11 Haziran 2014, Çarşamba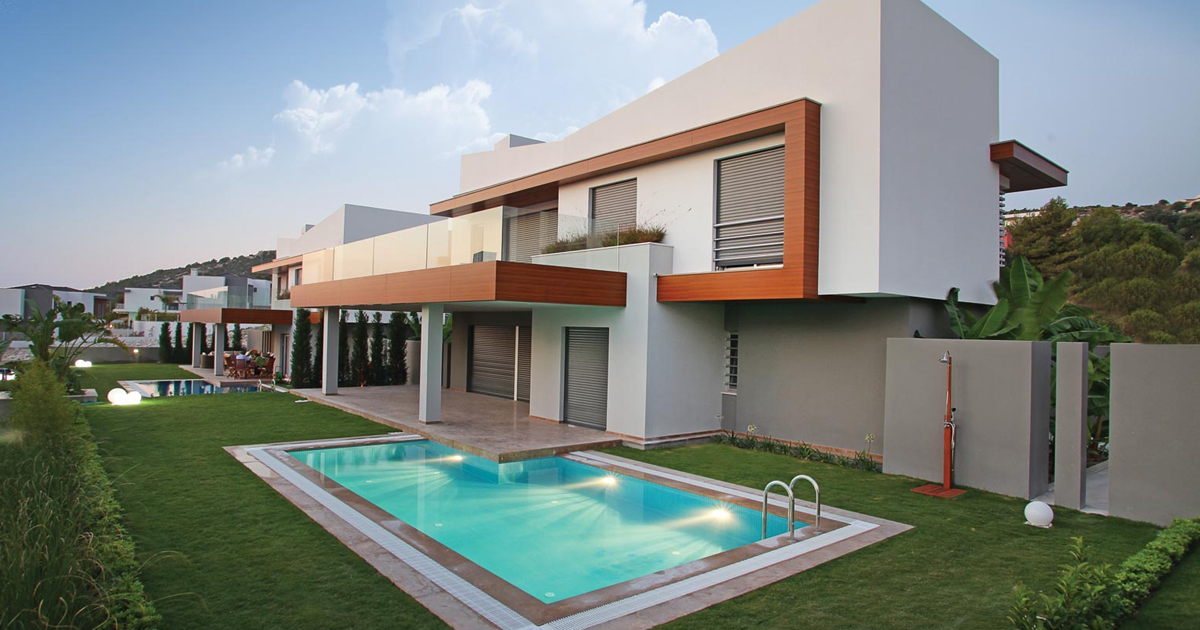 Mi'Marin Ilıca Project with the message "Have this dream…" which was carried out by Mi'Marin Yapı who invited Çeşme lovers to this dream, was delivered to the owners this summer.
Located in a 5-minute walk from Ilica Beach, Mi'Marin Ilıca is a villa project consisting of 8 single villas. In the design of the project, a system was created in which the advantages of being a building complex were offered to the residents while the villas were located on an independent basis.
The large gardens of Mi'Marin Ilıca Villas, which carry the lines of modern architecture, are shaped according to the Mediterranean landscape.