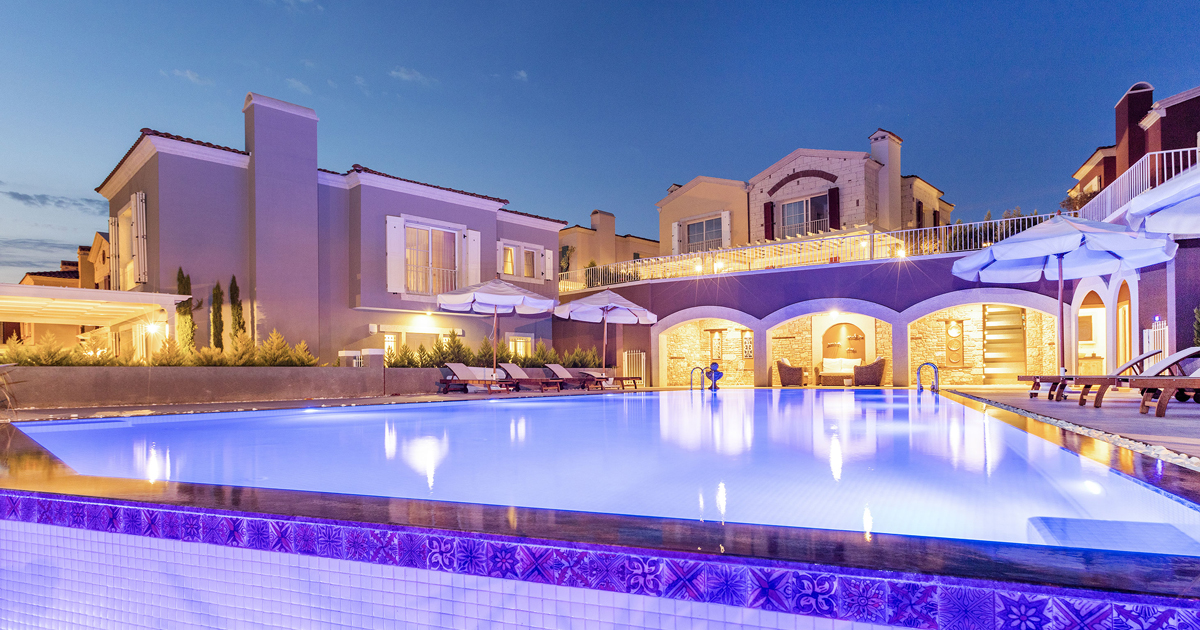 Life awaits at Turkey's beloved Çeşme's charming little village of Ovacık with the privilege of Mi'Marin Yapı where life never stops.
Being so close to the new airport project and Istanbul – İzmir highway which is currently under construction, not just city center but also close to all of Turkey, you have a chance to start over with Mi'Marin Ovacık.
With its vast vineyards, Chios island view and untouched beauties, Ovacık offers a life in the nature. Away from the hustle and bustle of life; Mi'Marin Ovacık, designed for those who dream of a life far from anywhere but far from everyone, continues to meet you with its architecture and qualified living spaces resembling Toscana houses. The majority of the owners of the project found in the sales continue at full speed. Integrate the unique dynamics of Çeşme with a unique village life. Book your place in Mi'Marin Ovacık and make a unique investment in your future.