30 Aralık 2013, Pazartesi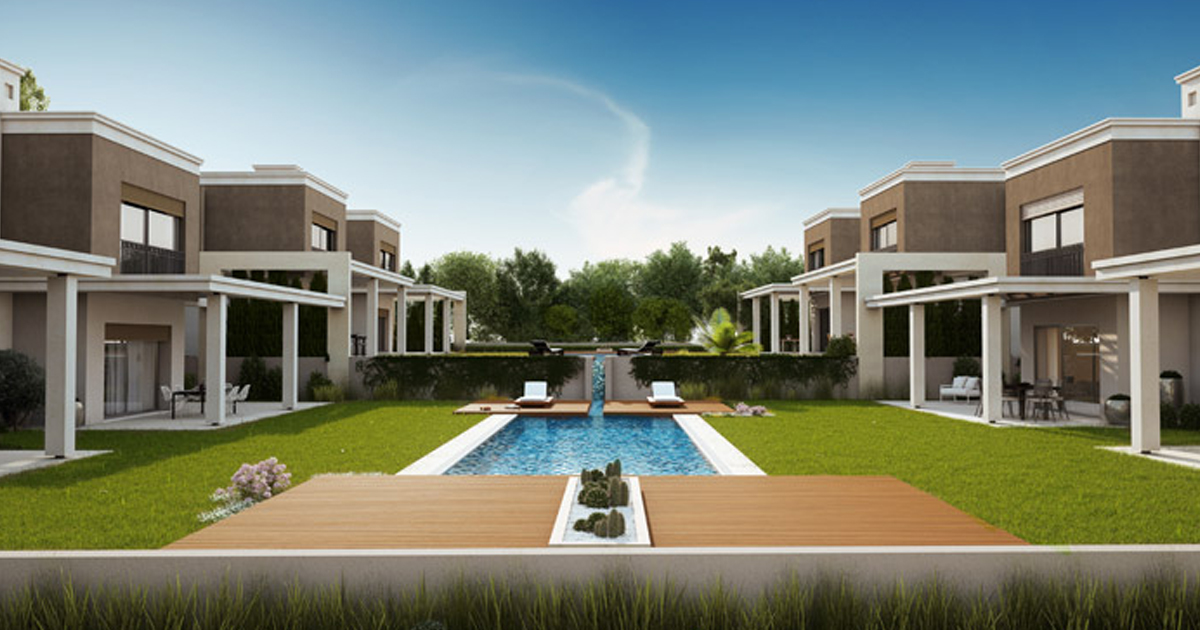 A new project is added to Mi'Marin Yapı's Mi'Marin Projects in Alaçatı, the center of attraction of Çeşme.
Mi'Marin Alaçatı Çamlıkyol Villas offer an innovative, modern and sophisticated life that will be adjacent to the historical texture, architectural style and night life of Alaçatı from the 16th century to the present. Mi'Marin Alaçatı is located in Alaçatı, close to Alaçatı Port, and offers a modern and peaceful living standard in Alaçatı. The project promises a different atmosphere with its special architecture designed with elegant touches, offering green, blue, natural, stone, sun and wind.
Consisting of 8 twin villas with a total size of 3 + 1 and 157.2 m², the project consists of 2 outdoor swimming pools and a private landscape designed to protect 30-year-old trees. The delivery date of the project which was started to be sold and constructed is estimated to be July 2015.